Colorful Wagashi Making
Make 2 pieces of Wagashi
+ 1 cup of Matcha
*Maximum capacity is 4 persons.
*It's carried out in Japanese or English.
*suitable for ages 15 and up
①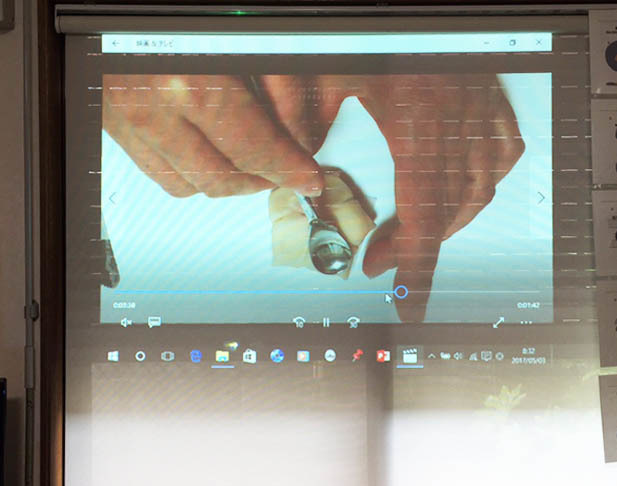 You watch the instruction video.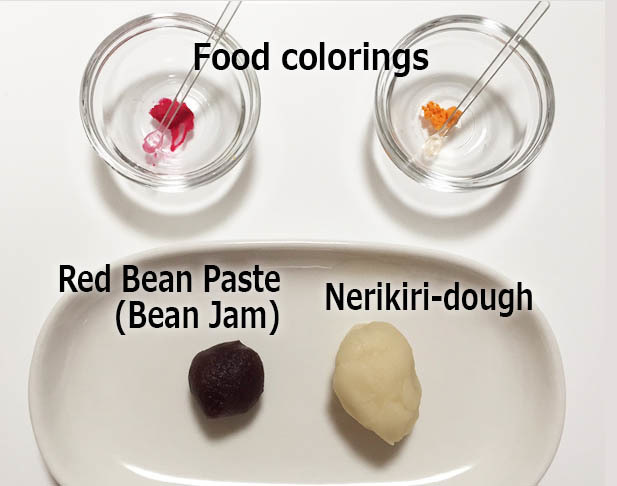 The instructor introduces ingredients which are prepared.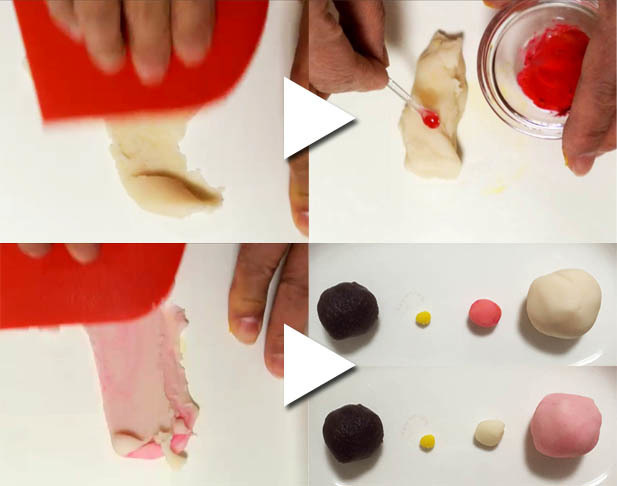 You knead the dough (white bean jam + rice flour) and divide it into each parts and colorize them.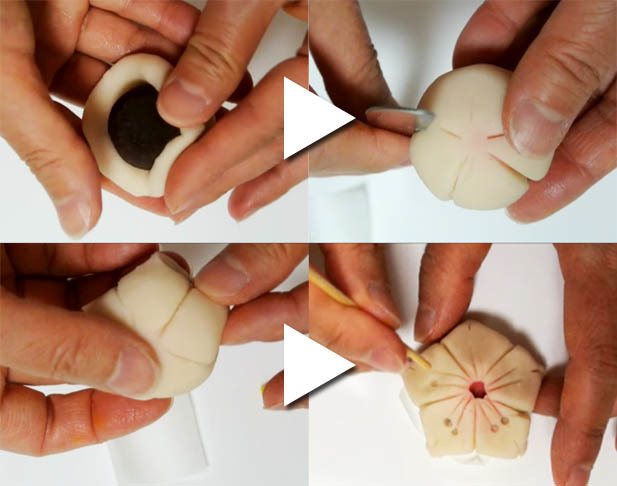 You make the form with everyday utensils like a spoon & a knife and hands only.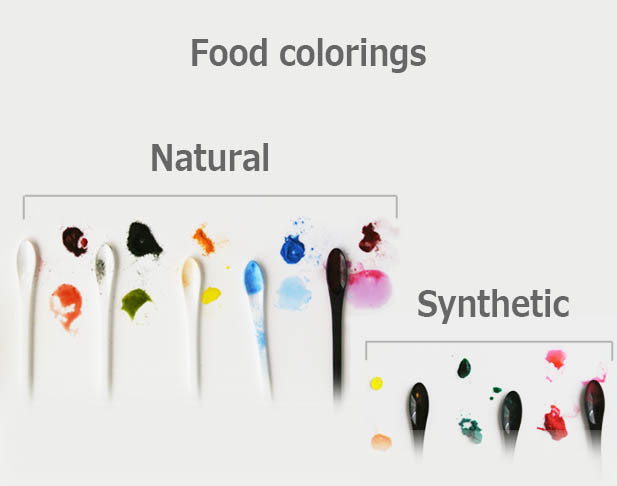 When you make the second one, you can change its color if you like!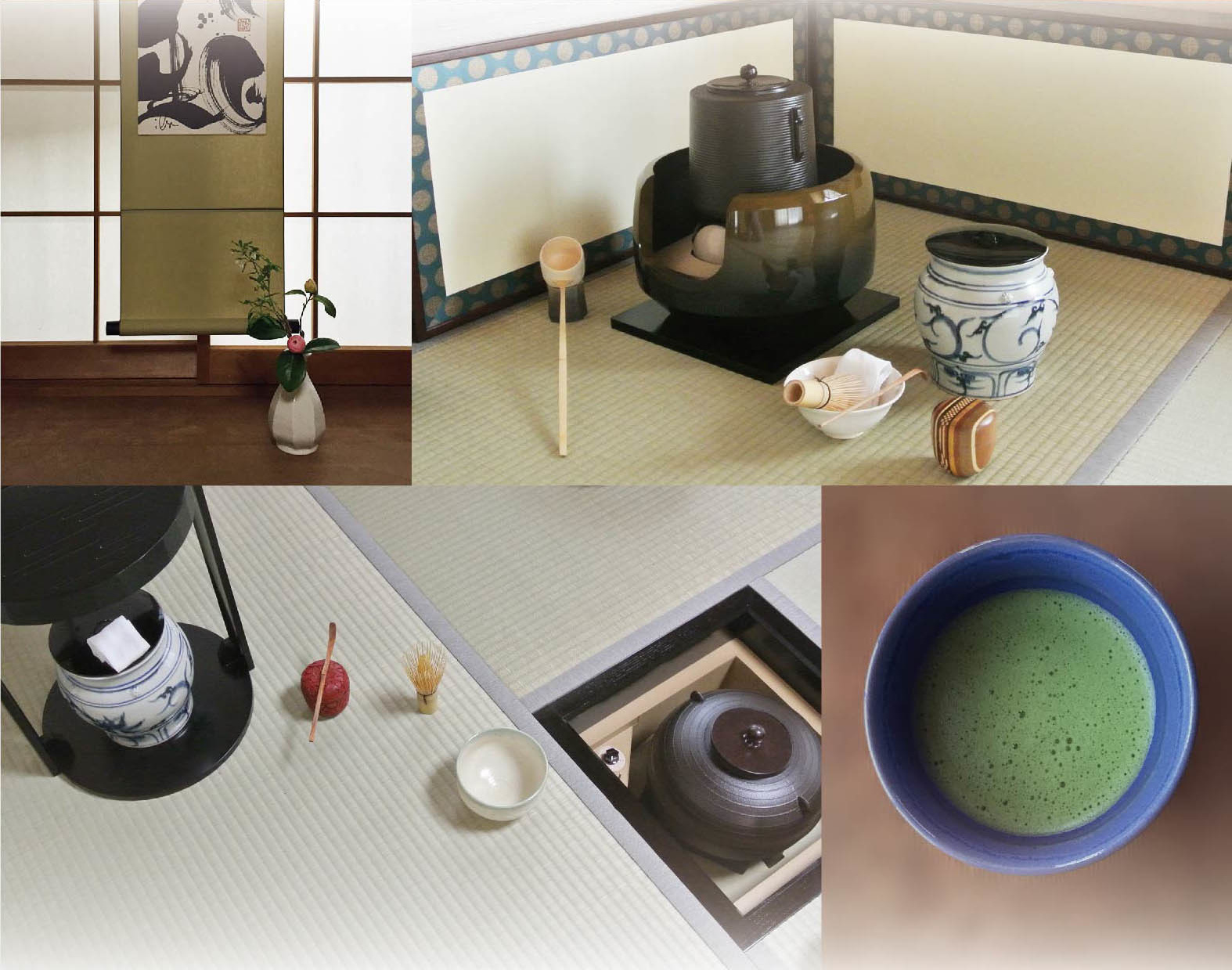 You move to a tea room in the same residence. And you have your Wagashi with a cup of Matcha.